Primary Children's Hospital Fundraiser @ CostCo
Submitted by

Rogue

on Tue, 05/16/2017 - 10:43
Did anyone match funds for this fundraiser?:
Photographs: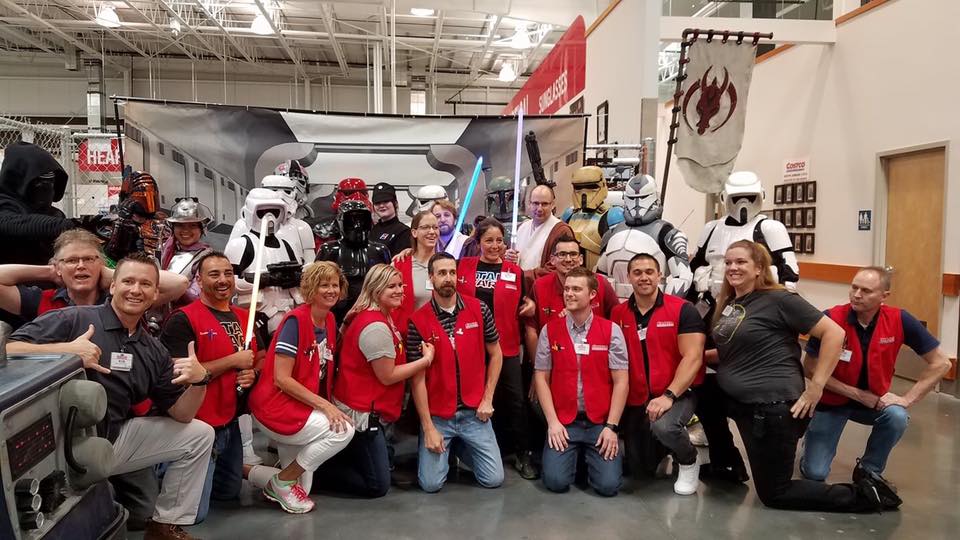 How long did the event last?:
How many members participated in this event?:
Event Description:
We worked in conjunction with Costco on Saturday May 13th, 2017 to raise funds for our local children's hospital. There was a backdrop set up and patrons could participate in pictures and meet & greets with the characters.
Other Relevant Information:
16 members total between the 3 groups participated. There were lots of smiles and hugs all around.
What other groups participated in this charity event?:
Charity Description:
Primary Children's Hospital