May the 4th
Submitted by

Lusitanian

on Fri, 05/27/2022 - 06:29
Did anyone match funds for this fundraiser?:
Photographs: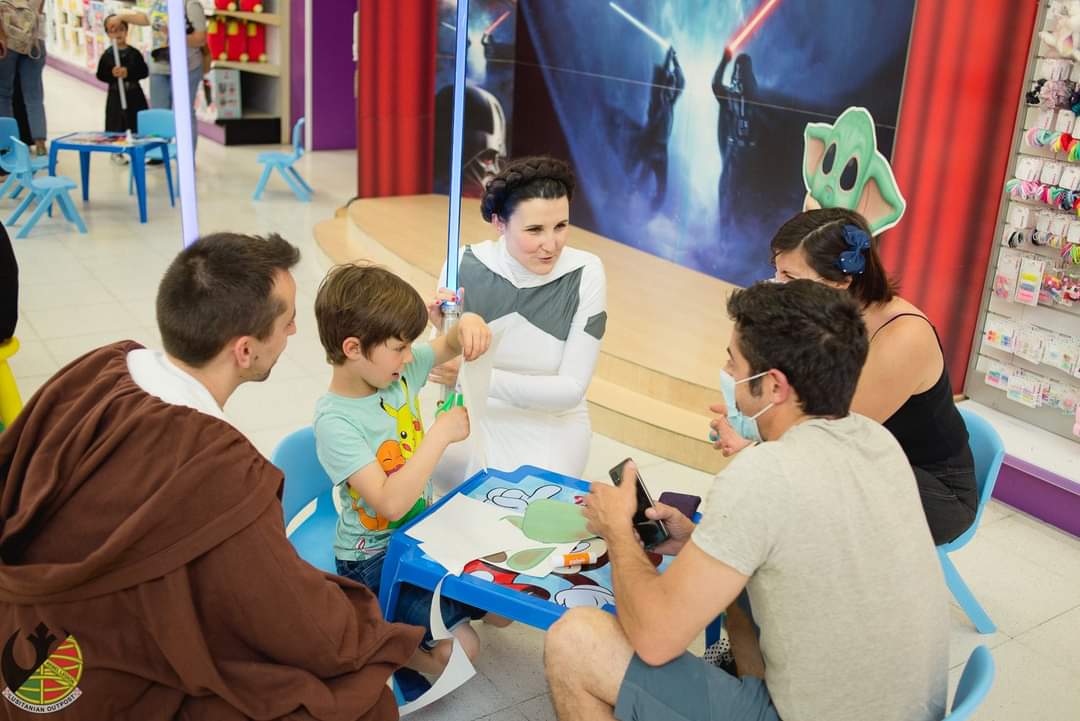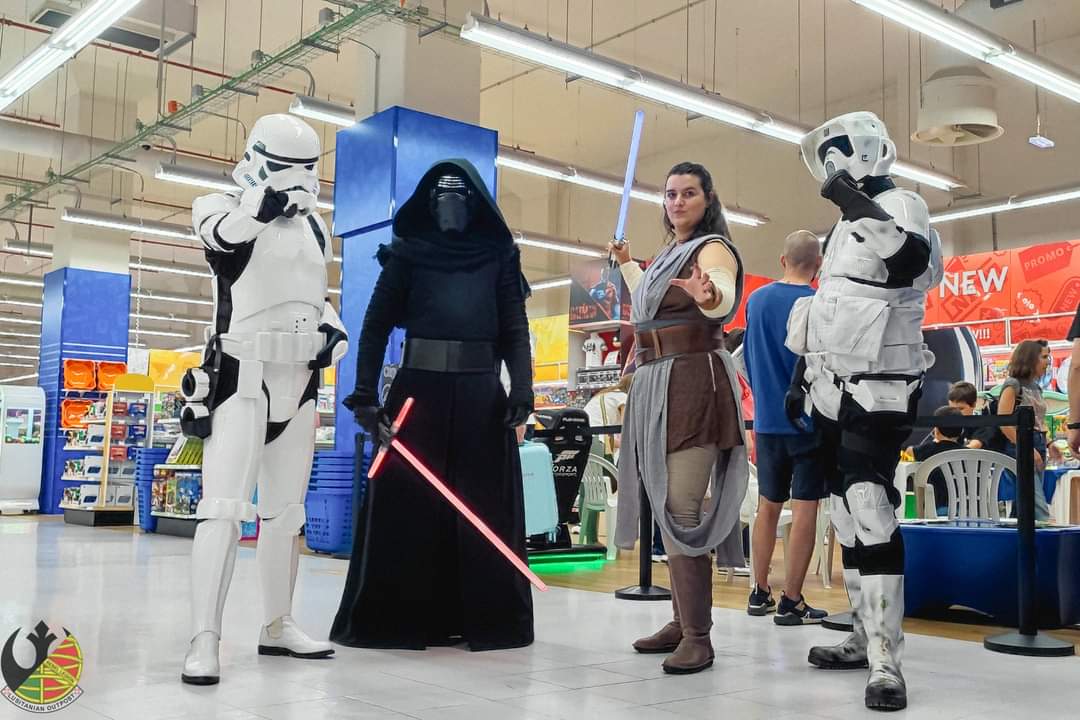 How long did the event last?:
How many members participated in this event?:
Event Description:
The Event was divided in 4 diferent stores, to celebrate May The 4th, and Toys"R"Us donate 1178$ in toys to two charities of our choice, and we will be making 2 events to distribute those toys to the charities children.
What other groups participated in this charity event?:
Charity Description:
RARISSIMAS AND NOMEIODONADA